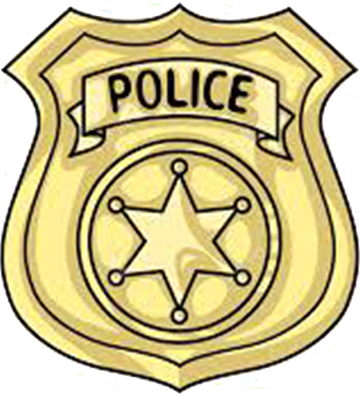 HOW TO REPORT A CRIME
ALWAYS CALL 911 FIRST - OUR SECURITY PATROL IS NOT ON A FULL 24/7 SCHEDULE
ALL POLICE/MEDICAL/FIRE EMERGENCIES……..DIAL 911
A TRUE EMERGENCY INVOLVES A REAL-TIME THREAT TO LIFE OR A CRIME IN PROGRESS.
---
NON-EMERGENCY POLICE (HPD)..…713-884-3131
A NON-EMERGENCY CALL INVOLVES ISSUES THAT ARE IMPORTANT BUT NOT IMMINENTLY DANGEROUS.
IF YOU HAVE CALLED 911, OUR SECURITY PATROL WILL ALSO RESPOND IF THEY ARE ON DUTY. OUR PATROL CARRIES HPD RADIOS AND MONITORS ALL CALLS TO THIS AREA.
---
***After you notify police, email us at info@willowbendcivicclub.org***
NextDoor is not used for data monitoring. To assure factual accuracy, reports must come directly from you.