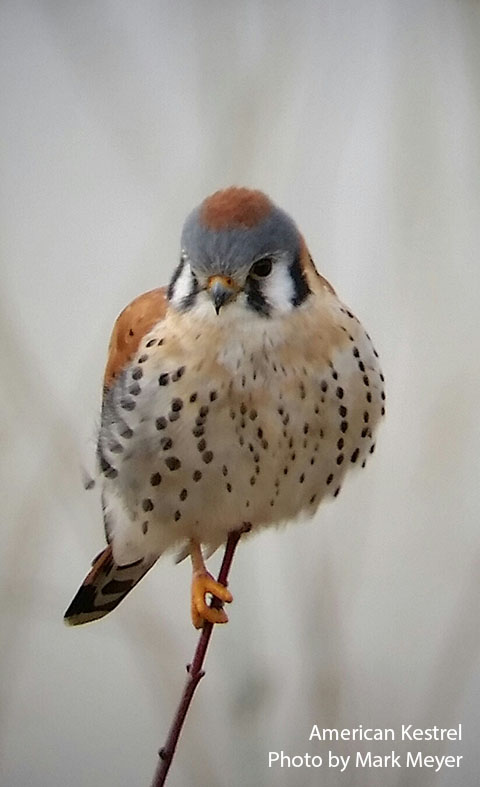 Willowbend Dues
All these things combine to provide the layers of support needed to keep Willowbend Subdivision the safe and pleasant environment that our residents enjoy.
Do note that we are not an HOA, nor do we intend to become one. That's why residents are asked to pay dues in a reminder letter rather than via an invoice. We depend entirely on what our residents voluntarily contribute each year.
The dues are $125 per year. That's a shade under 35 cents daily, which is less than a bottle of water. Willowbend makes that money go a really, really long way!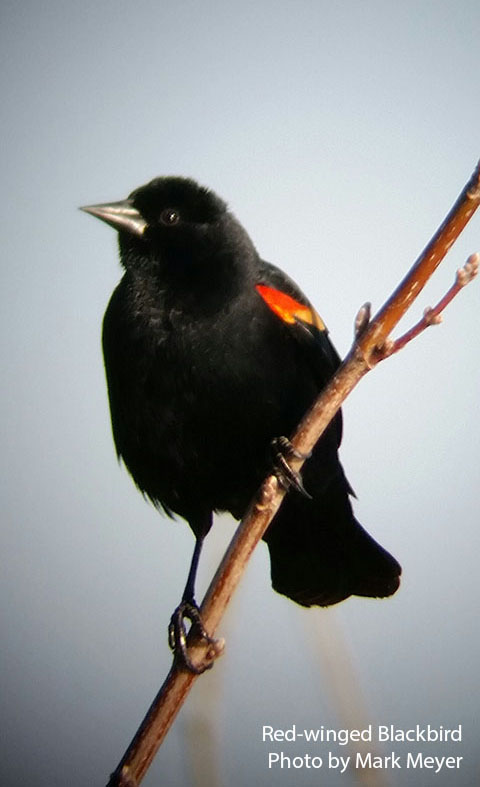 How to Pay Your Dues
Shown below are your options for paying your Willowbend Civic Club dues.
For those who choose to contribute, dues are payable June 1st of each year. Dues may be paid in whole at that time or in part. The PayPal button found to the right of the top navigation menu can be used to complete your dues payment. If paying via PayPal, add $5.00 service charge, for a total of $130. The PayPal address is willowbendcivicclub@gmail.com. If you would rather mail in a check, you can download and print the payment form. The Dues Payment Form is also available for download from the Community Information page.